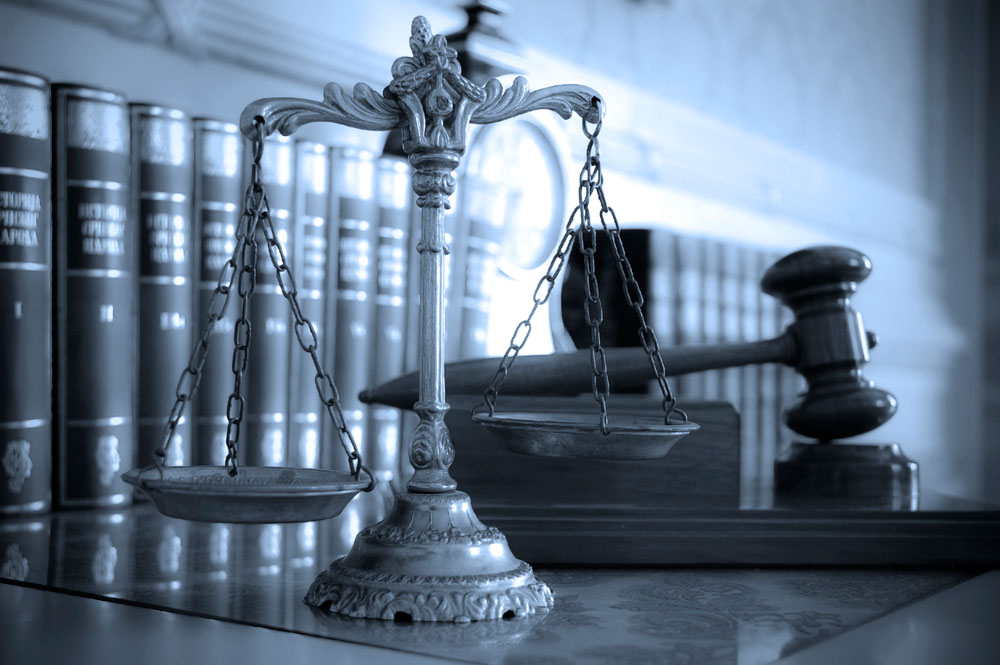 After you've been in a New York car accident incident and you've taken care of everything you need to do, you might start thinking about whether or not you can be reimbursed for your losses and damages. Many people wonder, "I was in a car accident…can I sue?" The answer is yes, you can.
Like most people, you'll probably be amazed at how quickly your expenses add up after you've been in a car accident. There are many factors to consider, including:
Lost Pay: You and your family will be without your income for a while, and even if you get temporary disability payments, those payments are usually not enough to cover what you make in a typical week of work.
Medical Bills: The cost of medical care can be very high. Not only will you need to see a doctor and possibly multiple specialists, but you will also have bloodwork done, and probably have a variety of medical tests done.
Vehicle Damages: Your vehicle might have sustained minor damages, or it might have been totaled. Either way, you shouldn't have to pay to replace your car or have it repaired.
Pain and Suffering: After a car accident, you might have serious pain for quite a long period of time. In many cases, you can also sue for your pain and suffering.
There may be other issues that are considered in your lawsuit as well, such as the loss of quality or enjoyment of life and the loss of future income. You might even get money for out of pocket expenses you would never consider without the help of a qualified new York car accident lawyer.
Your car accident lawsuit begins with contacting an experienced car accident lawyer. We can help you find one that can help you.
NEW YORK
OFFICE VISIT IS BY PRIOR APPOINTMENT
2716 Cypress Ave.
East Meadow, NY 11554
Phone: (516) 582-4367